"Clotilda" descendants and community activists. Photo: Courtesy of Netflix
A documentary about the last known US slave ship that brought captives from Africa has been shortlisted for an Oscar while Descendants work to fight pollution in its historic community.
The big picture: The Netflix movie "Descendant" is supported by Obama's Higher Ground Productions and comes as the nation experiences intense debate on how to remember and teach slavery.
Zoom in: "Descendant follows black residents of the Africatown community in Mobile, Alabama as scholars and divers search for the remains of the Clotilda – the ship that brought their ancestors to the United States
The ship was built by wealthy Mobile shipyard owner Timothy Meaher and burned to hide evidence as international transport of enslaved people was illegal at the time.
Filmmaker Margaret Brown documents the residents' torn feelings about the search for the ship and their relationship with descendants of the Meaher family, who still wield power in the area.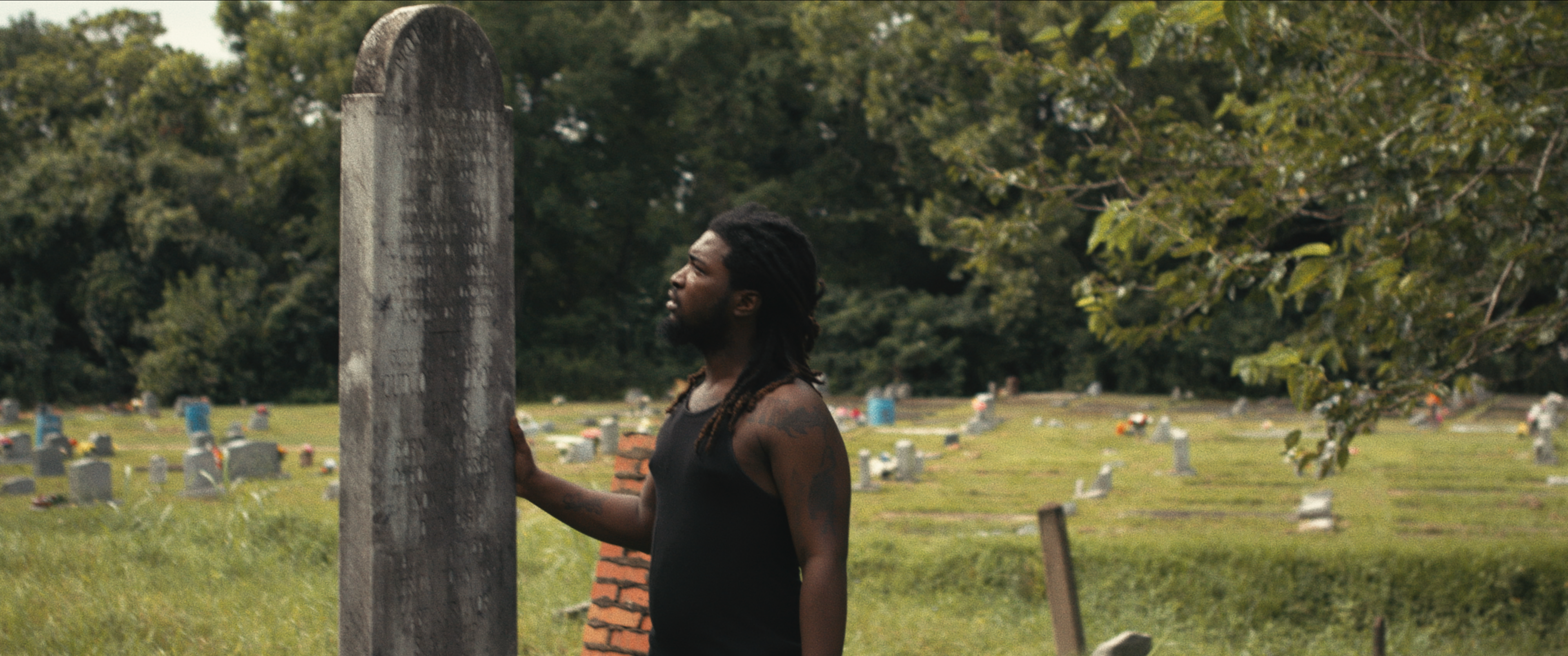 What you say: "It's like a community of storytellers who have been sharing a story almost in silence for 160 years," Brown told Axios.
Brown said that as she began to meet the descendants, she understood that the documentary would not be about a lost ship, but about the people involved.
Game Status: Alabama is one of many states where Republicans are attempting to limit discussions of racism and slavery in public schools, claiming they want to combat critical race theory.
The Alabama State Board of Education cemented its ban on critical race theory in its administrative code in 2021, putting teachers' jobs at risk when they discuss issues like enslavement.
Brown said when her film came out, teachers sent her photos of their classroom watching the documentary in class. "It's so sad that showing a film about the story and retell it with a historical corrective is currently considered a subversive act," she said.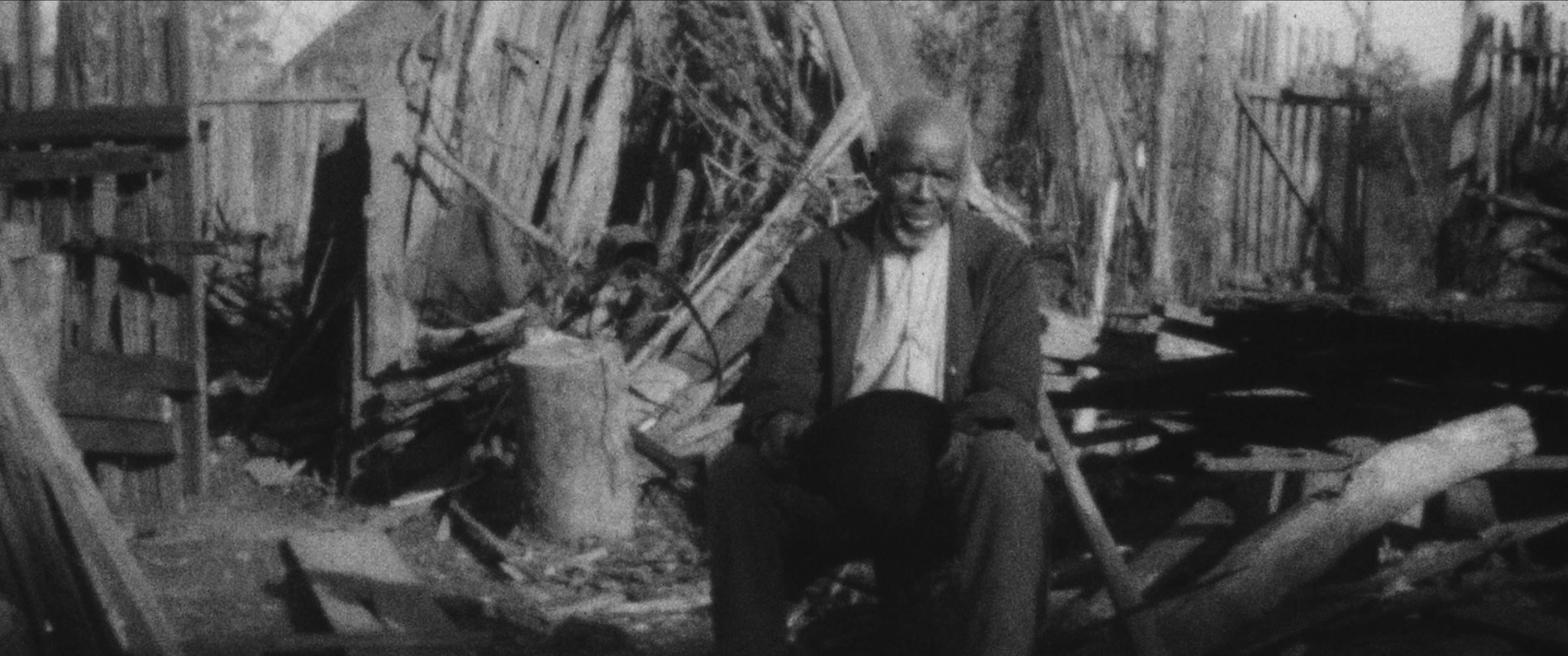 Flashback: In 1927, author Zora Neale Hurston interviewed Cudjo Lewis, one of Clotilda's last survivors.
She filmed him and he shared details about his life in Africa before he was captured.
Hurston recorded his story verbatim in his vernacular, but she never saw her book about Cudjo published.
"Barracoon" was finally released in 2018, well after Hurston's death, and sparked more interest in Africatown.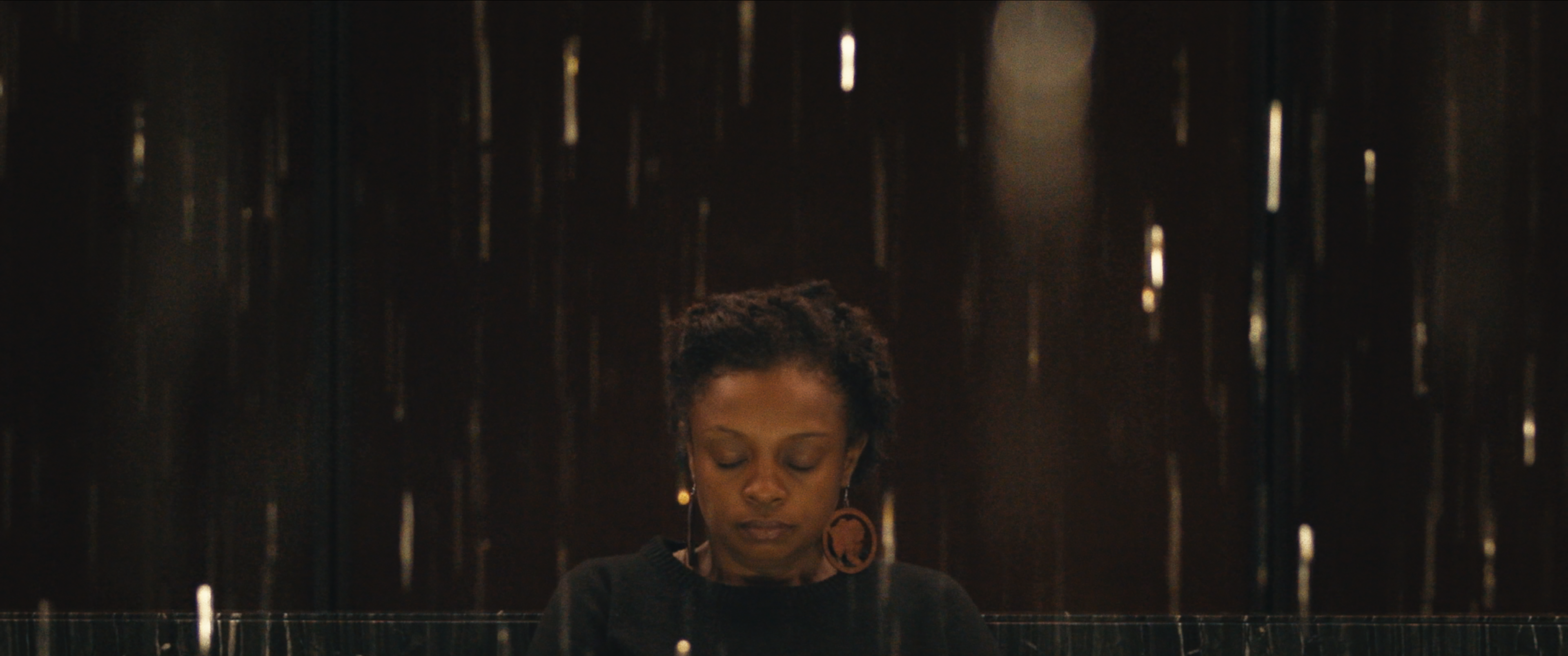 The Intrigue: In the film, descendants of Cudjo read his own word from "Barracoon".
You walk around the cemetery where family members are buried. Much of the area is surrounded by businesses the community says cause pollution and cancer.
Descendants met with EPA officials in Washington this month to discuss environmental issues in Africatown.
What's next: Descendants are working to raise money to build a center in Africatown to tell their story.