BOZEMAN — Montana State volleyball players Kira Thomsen and Jordan Radick received awards from the All-Big Sky Conference, the league office said Tuesday afternoon.
Thomsen was named first-team All-Big Sky while Radick received second-team All-Big Sky.
Thomsen returned to the Bobcat rotation after missing 14 games through injury on September 30 against Montana. Three weeks ago, she was named GameChanger/AVCA NCAA Division I National Player of the Year after averaging 6.0 kills and 6.4 points per set over Portland State and Sacramento State. She also hit .405 and added 29 digs. Against Portland State, Thomsen notched a career-high 32 kills while hitting .444 and adding 20 digs.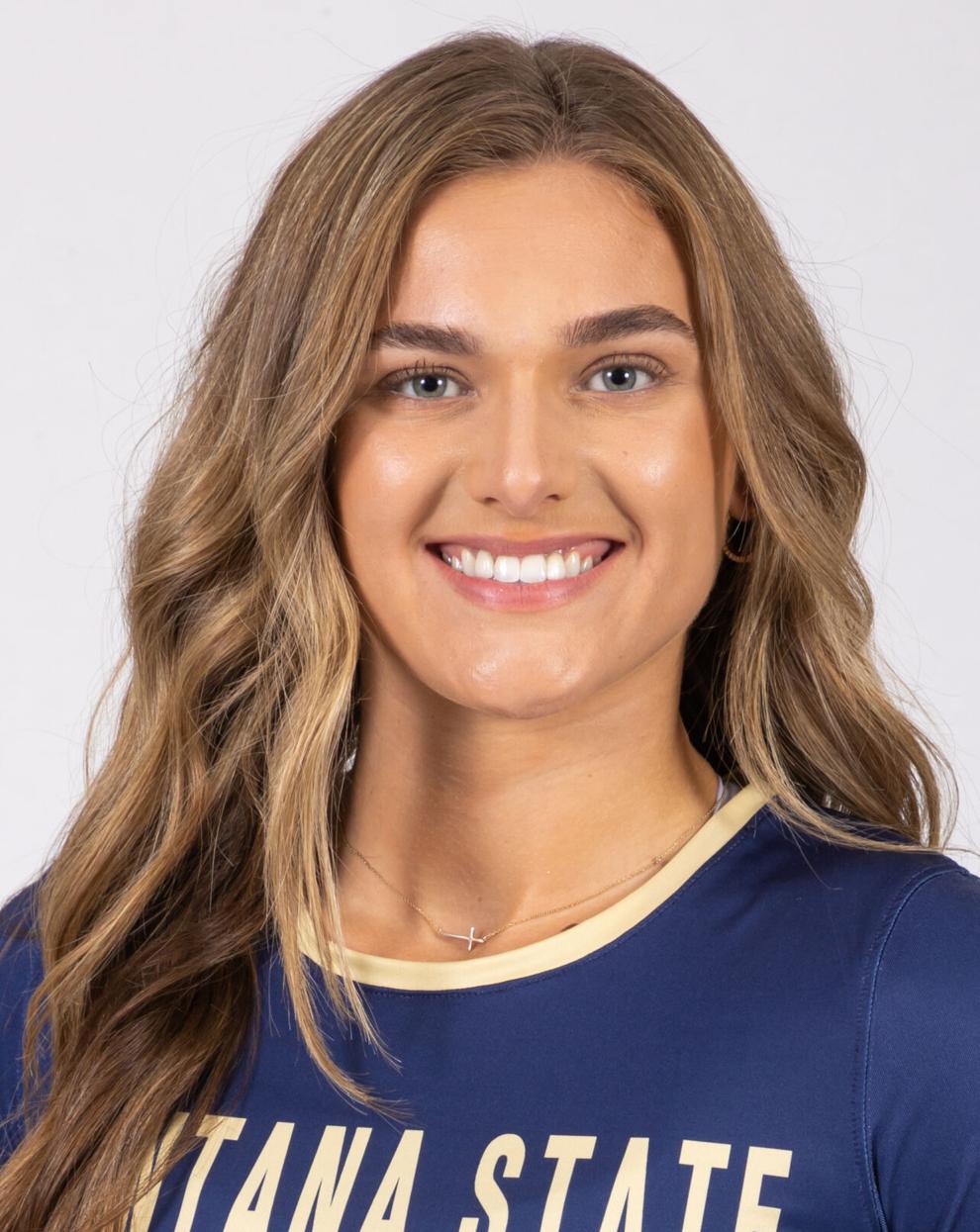 The junior winger from Parker, Colorado has double-digit kills in 12 of 14 games and double-digit digs in seven of 14 games. For the season, Thomsen has counted six double-doubles. On October 28 in east Washington, Thomsen's 19th kill of the game earned her a career 1,000, making her the 17th member of MSU's 1,000 kill club. Earlier in the season, Thomsen had a career-best 26 at Portland State. Last season, she was a second-team All-Big Sky selection.
"Kira was coming back from an injury earlier in the season and put it into another gear that allowed us to beat some of the top teams in the conference," said MSU acting head coach Cole Aiazzi. "She made us more of what we wanted to be. This is a beautiful honor for Kira as she works hard and is a great leader. It's nice to see that she's being rewarded for everything she does for the team."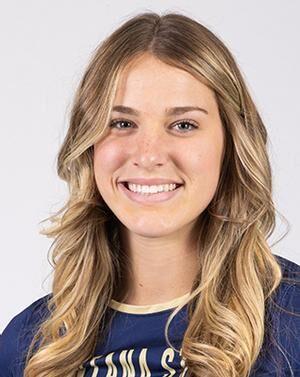 Radick averages 2.23 kills and .89 blocks per set while posting a team-best .313 from the field. Against Weber State on October 22, she had a career-high 15 kills. The middle blocker sophomore Bozeman has 10 double-digit kills and ten matches of four or more blocks. During the season, she recorded nine games in which she reached .350 or better. Radick was the 2021 Big Sky Freshman of the Year and was also a 2021 All-Big Sky Second Team selection.
"Jordan, the Big Sky Freshman of the Year, didn't have a dip in his sophomore year and is always a force for teams to worry about," Aiazzi said. "Also, she is very deserving of the award and it's nice that the conference is recognizing her as an influential player. When it comes to Jordan, the sky is the limit.
"I'm really excited to see what Kira and Jordan and the whole team achieve at this week's Big Sky tournament," he added.
Montana State opens play in Wednesday night's Big Sky Conference tournament against host Weber State at 7 p.m. at Swenson Gym on campus in Ogden, Utah.