New Hampshire has a rich history steeped in folklore and legend. Many places in the state are said to be haunted. If you are interested in the paranormal, this combination of destinations makes an excellent day trip. Take a trip offshore to the Isle of Shoals, then tuck into a delicious meal at Ray's Seafood Restaurant in Rye, New Hampshire. Both places are said to be haunted by ghosts from the past and who knows, you might see or hear something you can't imagine!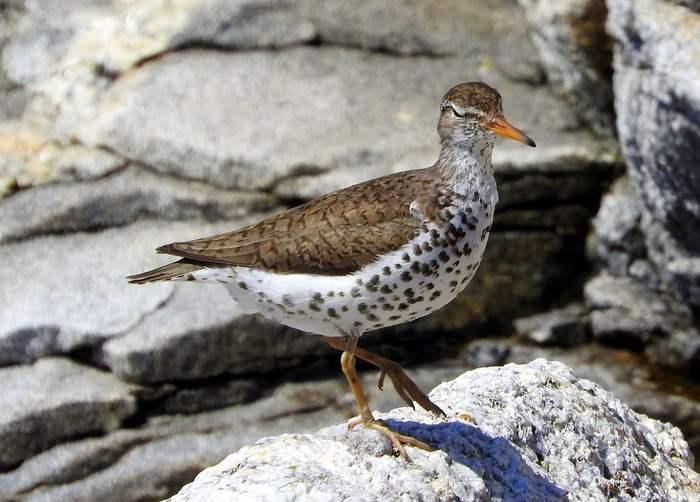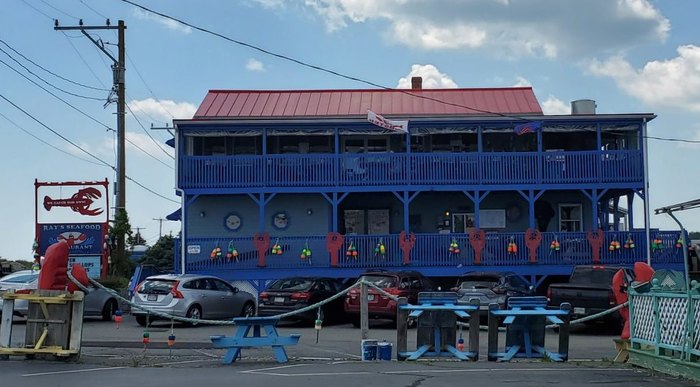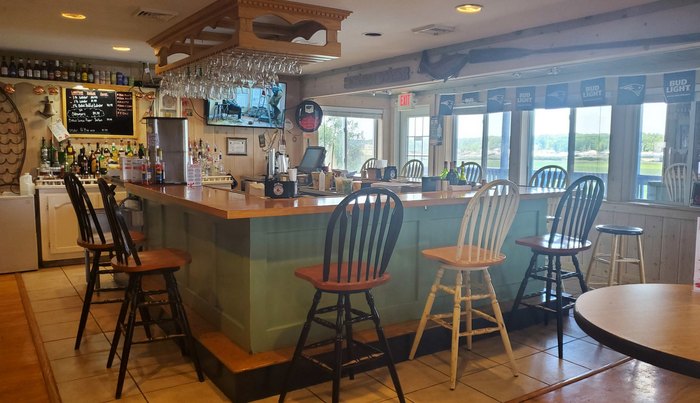 To book a visit to the Isle of Shoals, visit the Isle of Shoals Steamship Company. For more information about Ray's Seafood Restaurant and a full menu, visit their website.
Have you been to one of these places and seen or heard something you can't explain? Feel free to share your ghost stories in the comments!
Address: Ray's Seafood, 1677 Ocean Blvd, Rye, NH 03870, USA
Address: Isles of Shoals, United States
OnlyInYourState may receive compensation through affiliate links in this article.